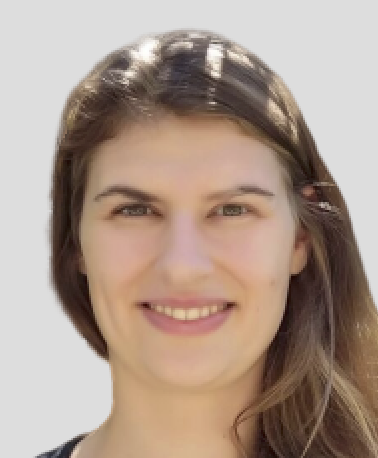 Anna-Lisa Schuler
Postdoc Researcher
Contacts:
Address: Via Alberoni 70, Venice Lido
Office: Second floor
Bio
Anna-Lisa Schuler received her Master's degree in Biological Psychology (2014) and her Bachelor's degree in South Asian Languages (2018) from the University of Vienna, Austria. She has finished her PhD in Clinical Neurosciences (2018) at the Medical University of Vienna, Austria. Afterwards she has worked as a post-doc researcher at the Center for Medical Physics and Biomedical Engineering at the Medical University of Vienna, Austria until 2020.
Anna-Lisa has been working with non-invasive brain stimulation methods (TMS, tDCS) as well as neuroimaging and electrophysiological techniques (sMRI, fMRI, EEG) and their combination in order to tackle research questions in psychiatry, neurology and basic research. She is experienced in clinical (stroke, brain cancer, agenesis of corpus callosum, cerebellar malformations) and cognitive (language, creativity) neuroscience.
She is a member of the Management Committee in COST Action 18138 – RISE Network in Peripartum Depression Disorder.
Research Interests 
Anna-Lisa is primarily interested in using non-invasive brain stimulation (TMS) as a neuro-enhancement tool. Combining stimulation with imaging and cognitive assessment in health and disease, she hopes to technically improve TMS stimulation protocols. She is mainly interested in neurolinguistics.
List of scientific publications: